Life is too short to not be awesome! That's what this website is all about and the reason why I started this blog. Here is a little more about me: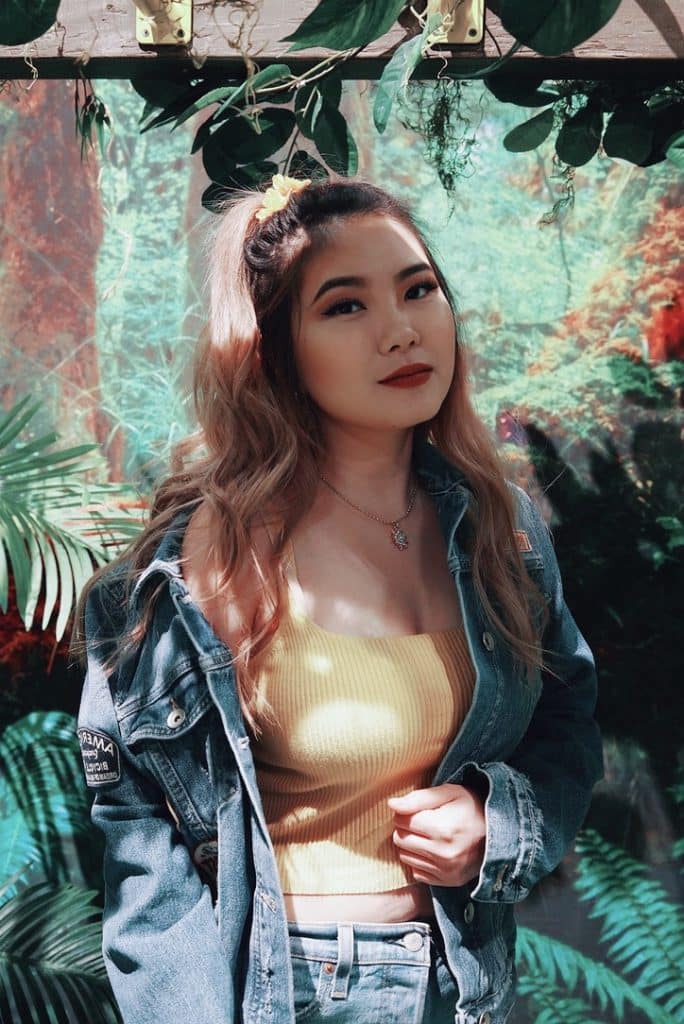 I want this blog to connect with people in a way that I wouldn't be able to during this crazy time we are in right now. I love meeting new people and hearing about their crazy and fun lives. I'm always down to try new things from products to experiences. I'm here because I want to share my life as crazy or boring as it may be with anyone who's looking to live a more awesome life! In this amazing world, why not try to live a little greener? Why not spread a little joy? Why not share how others can also live awesomely?
So you're probably wondering, "what does this girl do in real life?" I graduated with a computer science degree and currently work in the tech space. I love it so much, but I have always been very interested in animals rights, the environment, and just living a more creative lifestyle. I learned and am constantly learning so much in the path that I decided to take back in university, that it's made me want to continue learning, but in different areas where I can do more for issues I care about. So, here's my attempt to take the first step toward living my authentic life. I hope you enjoy all (or at least some) of the things in life that I love and share you with!